REUSO helps high volume events and food/beverage operators cut single-use waste to make a positive impact on their customers and the environment.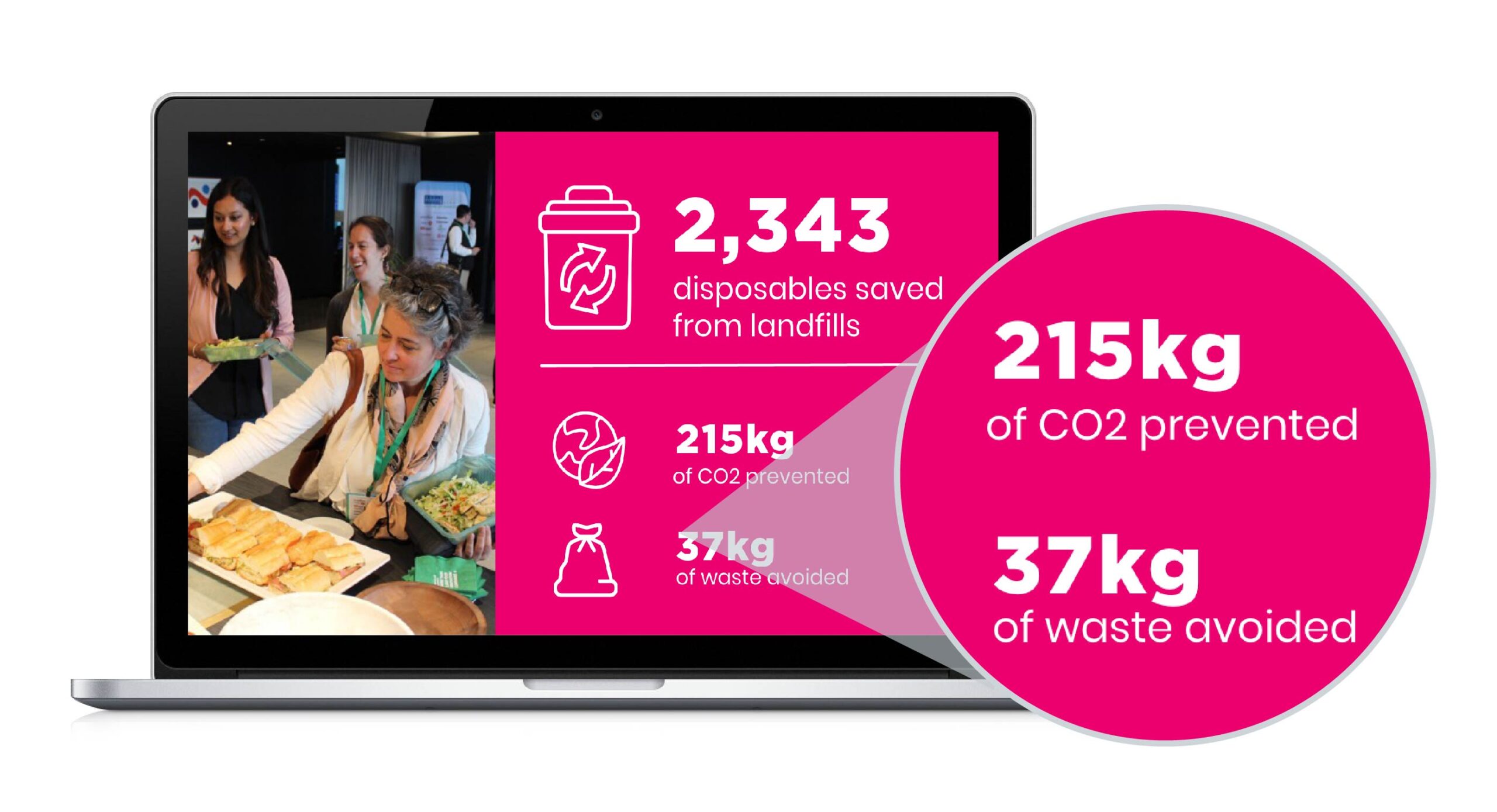 REUSO'S game-changing technology makes reusables a reality, with impact that's measurable and shareable.
Launching Summer 2023
Where we work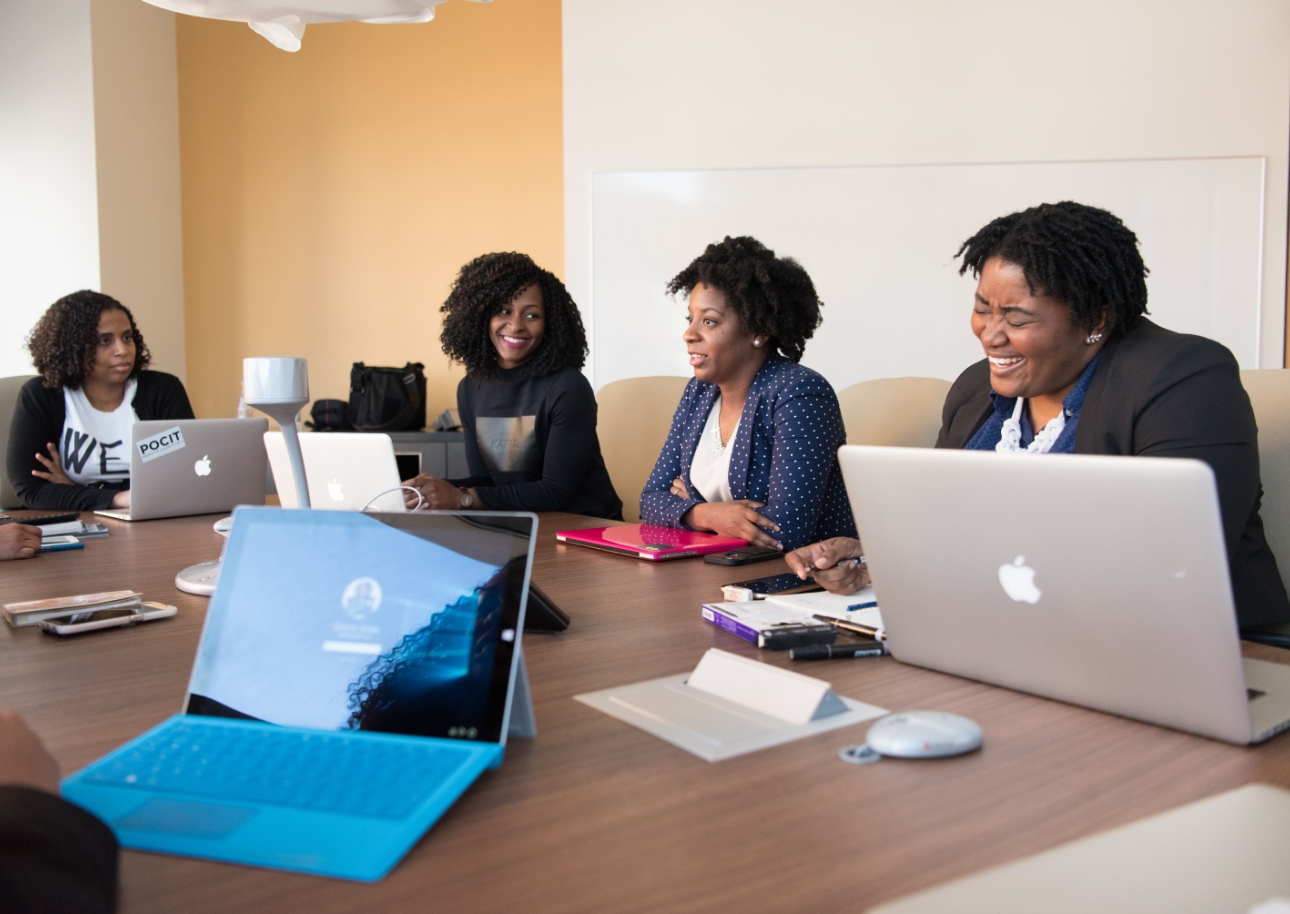 Large Events & Gatherings
events, conferences, expos, festivals
We help event organizers create experiences with easy to implement reusables programming that makes attendees feel good.
Request a quote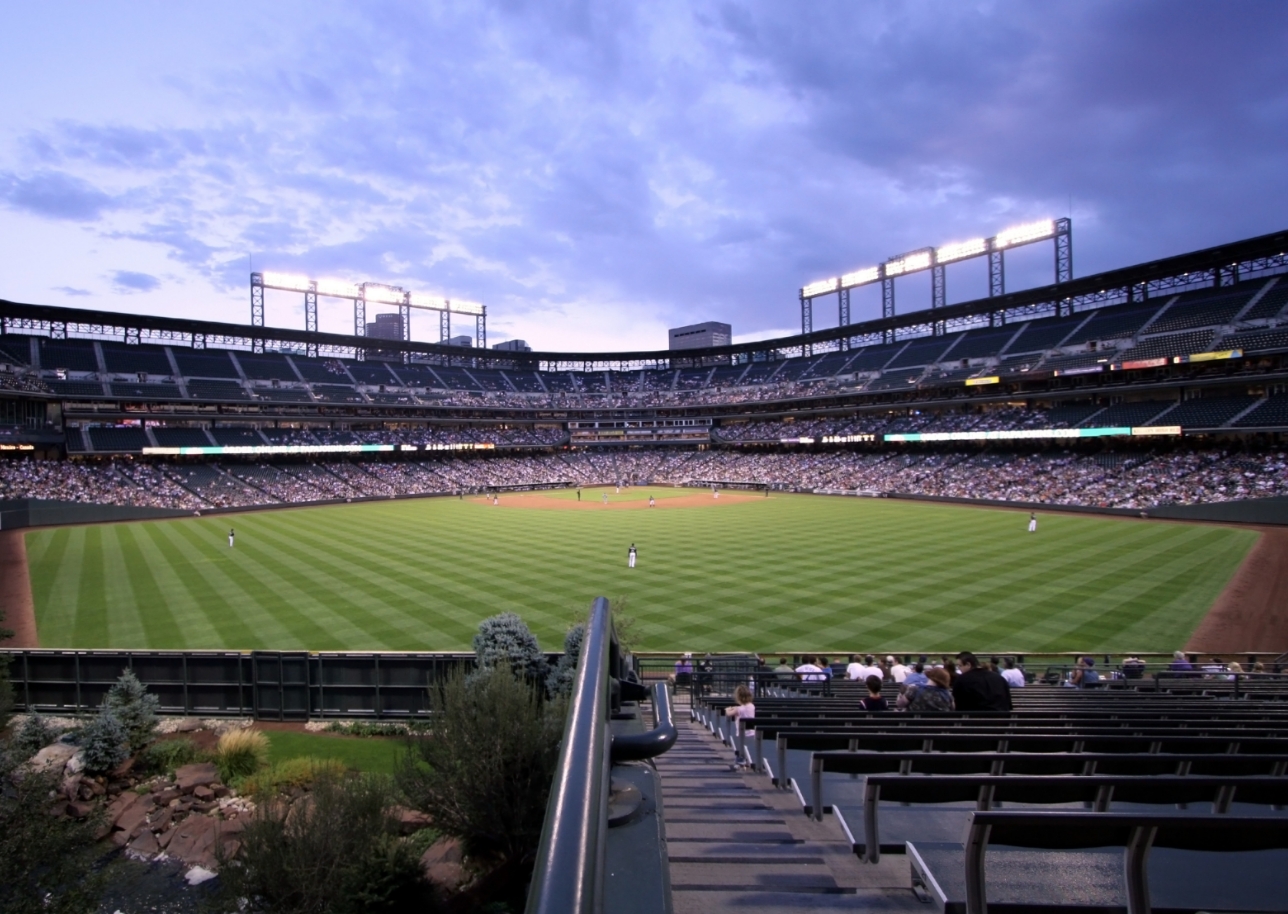 Restaurants & Food Operations
Operators, Universities, Hospitals & More
We make hospitality experiences greener, cleaner, and a direct and immediate contribution to sustainability goals.
Get started with a pilot
REUSO ANSWERS:WHY REUSABLES?
300%
increase in consumption of single-use plastics since the start of COVID-19, resulted in a 30% increase in waste.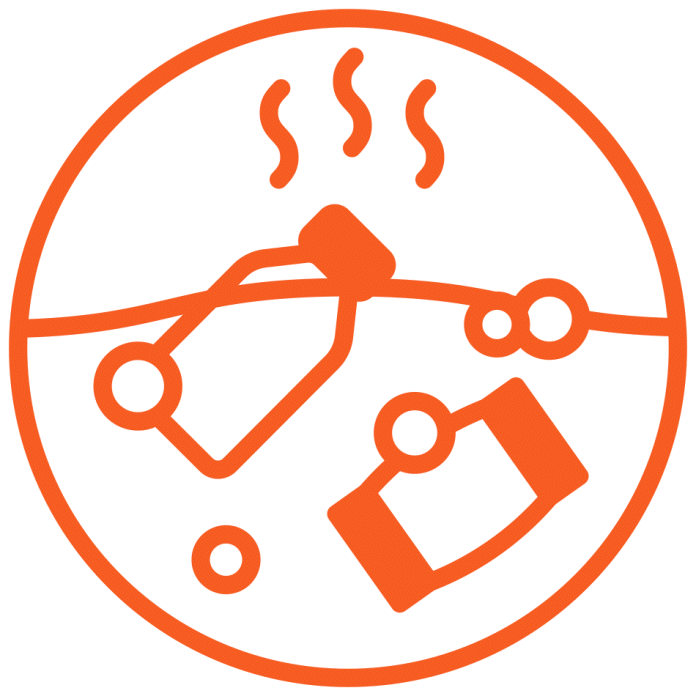 50% of the
300M
tons of plastic produced yearly worldwide is single-use — the weight of Earth's entire human population.
-National Resources Defense Council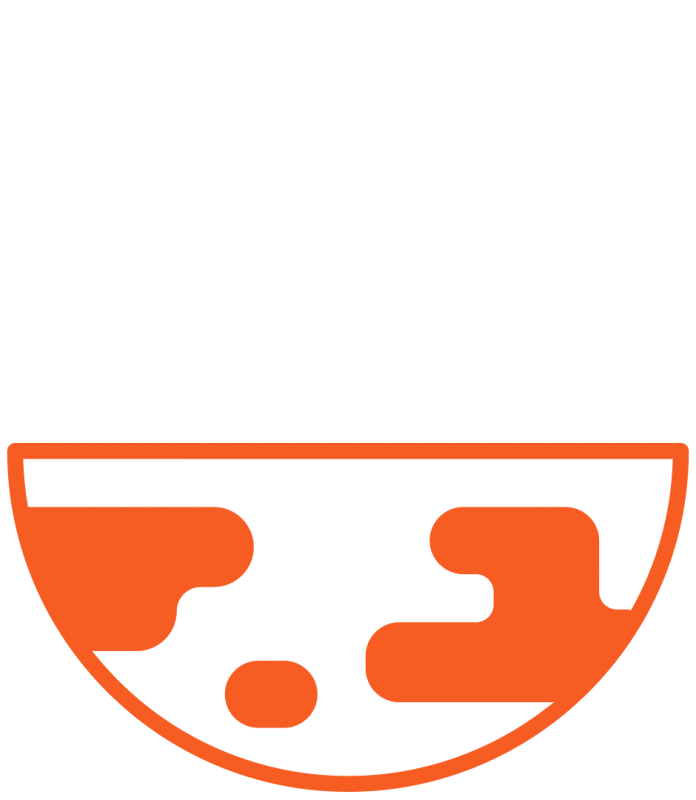 225,000
The average amount of packaging items per business eliminated by reuse.
-National Resources Defense Council
That's up to 2,200 pounds of waste.
Replacing just 20% of single-use plastic packaging with reusables offers the food service industry a savings opportunity of $10B.
"Reuse vs Single-use Economics" Upstream Report
Our impact 2,343
disposables saved from landfills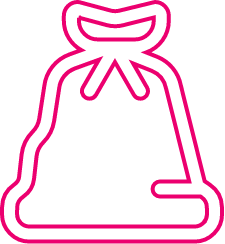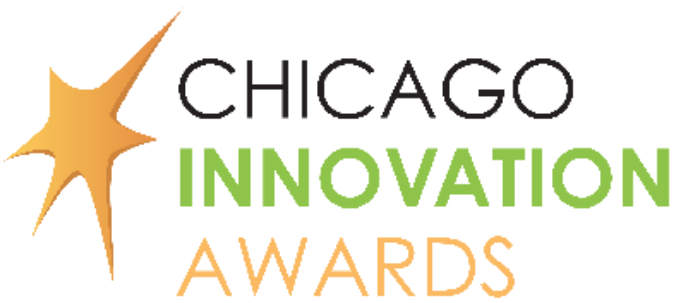 Climate Champion Award Win
REUSO is the recipient of the Chicago Innovation's 2022 first-ever Champion Award!
Read Press Release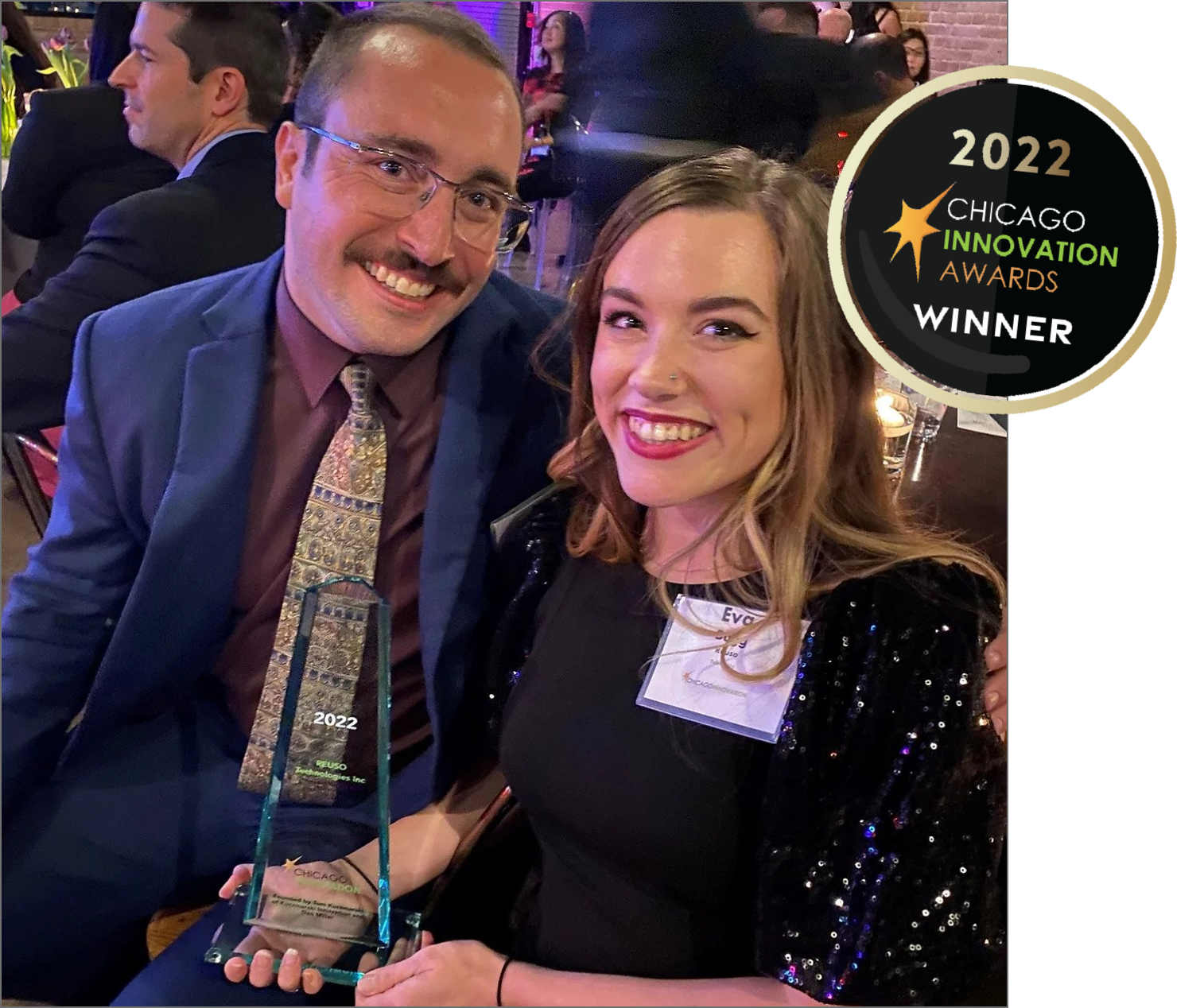 REUSO was born from our passion to reduce single-waste.
We combine decades of management and tech implementation experience, to design a platform capable of scaling reusables. Today we have partners and allies who, like us, are driven to better the environment.