Thank you for visiting the Lincoln Park Zoo! For free, you can check out containers for your entire meal. Just remember to return your rented container by your due date to avoid a fee! Please scroll through our website to learn more.
Reusable Packaging: A Smarter Choice for a Cleaner World

REUSO helps food and beverage operators transition away from disposables in an effort to make a positive impact on their customers and the environment.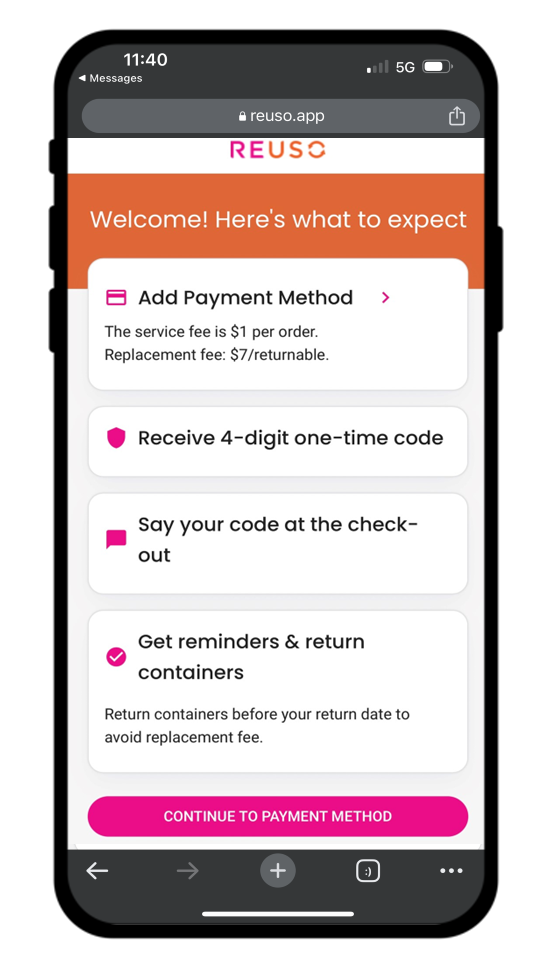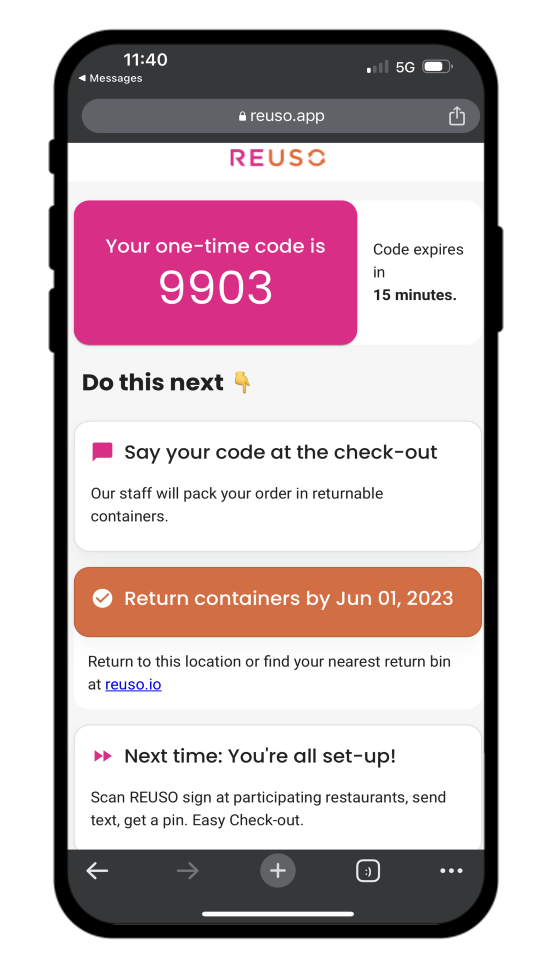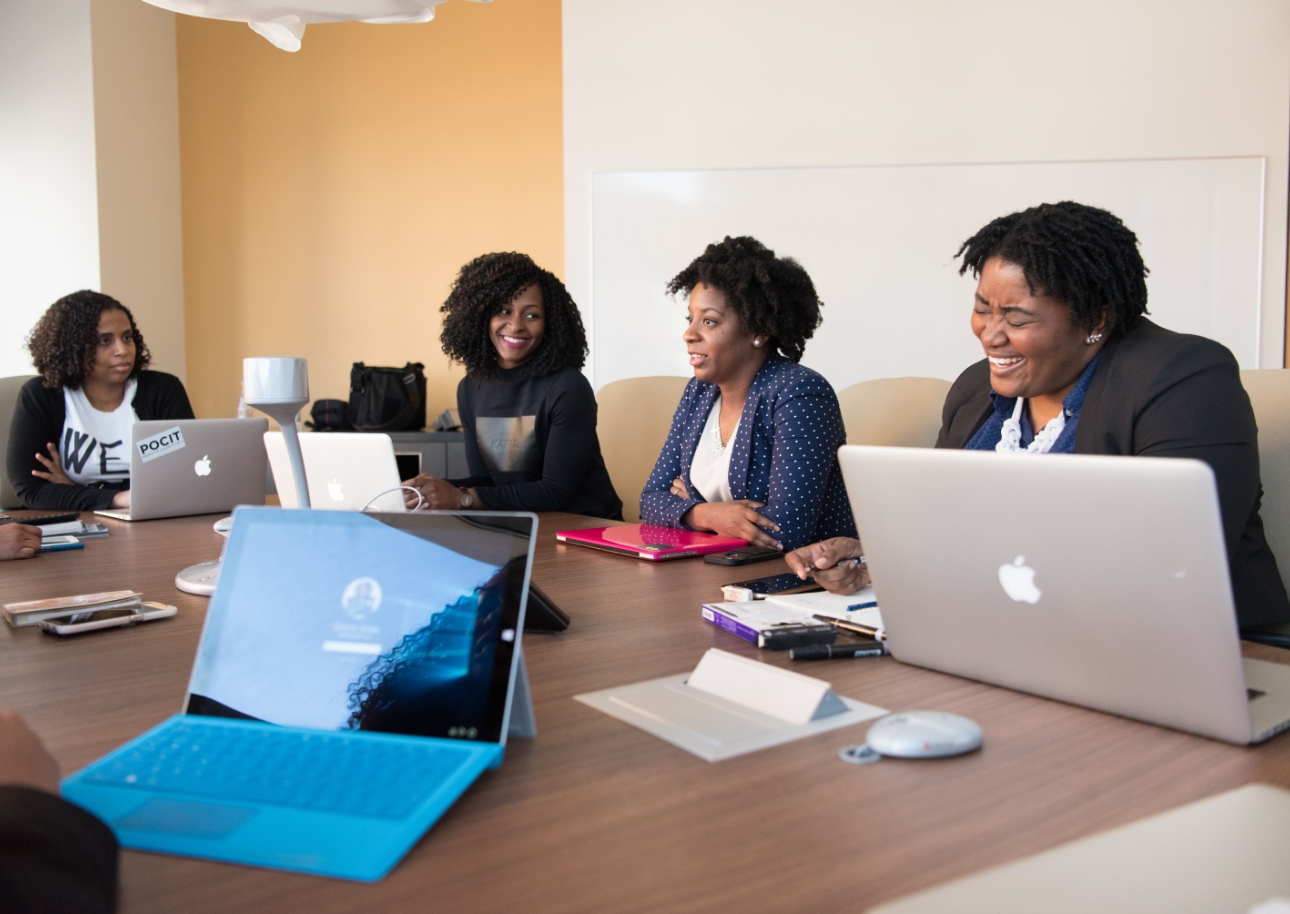 Large Events & Gatherings
Events, Conferences, Expos, Festivals

We help event organizers create experiences with easy to implement reusables programming that makes reuse easy and attendees feel good.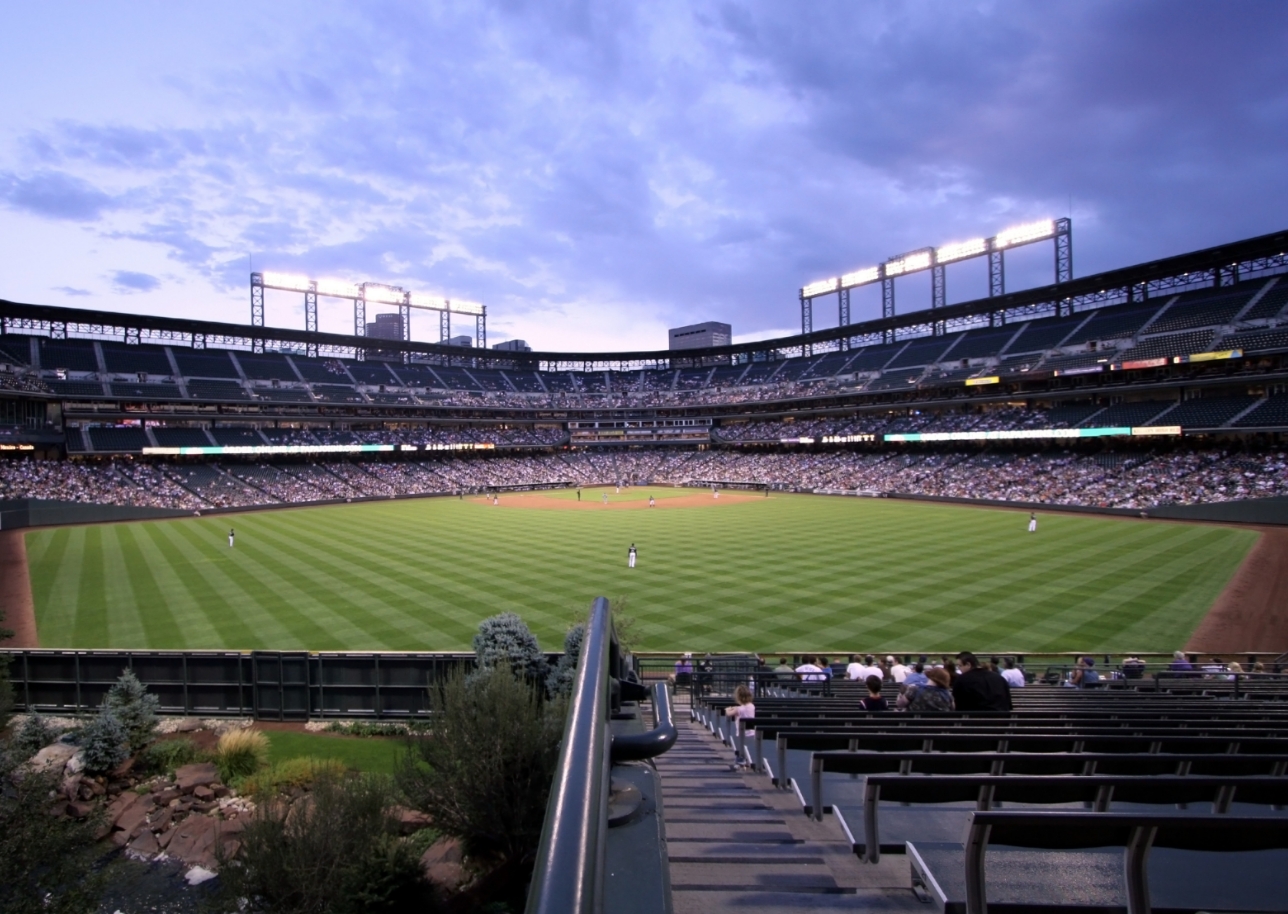 Restaurants, Corporate and Museum Campuses, Universities, Hospitals & More
Our B2B and B2C software offerings can be catered towards open or closed loop environments. Transition to reusables with confidence!

REUSO Answers: Why Reusables?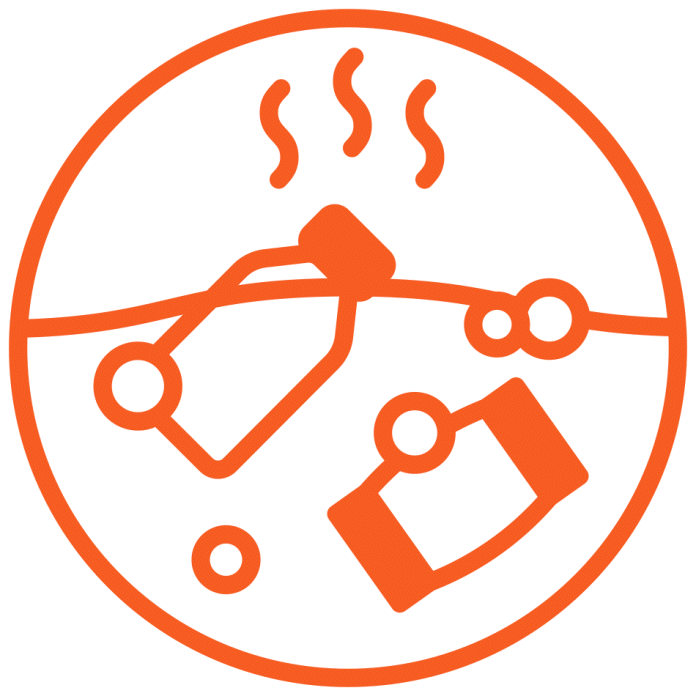 of plastic pollutions ends up in the Great Lakes each year
- Alliance for the Great Lakes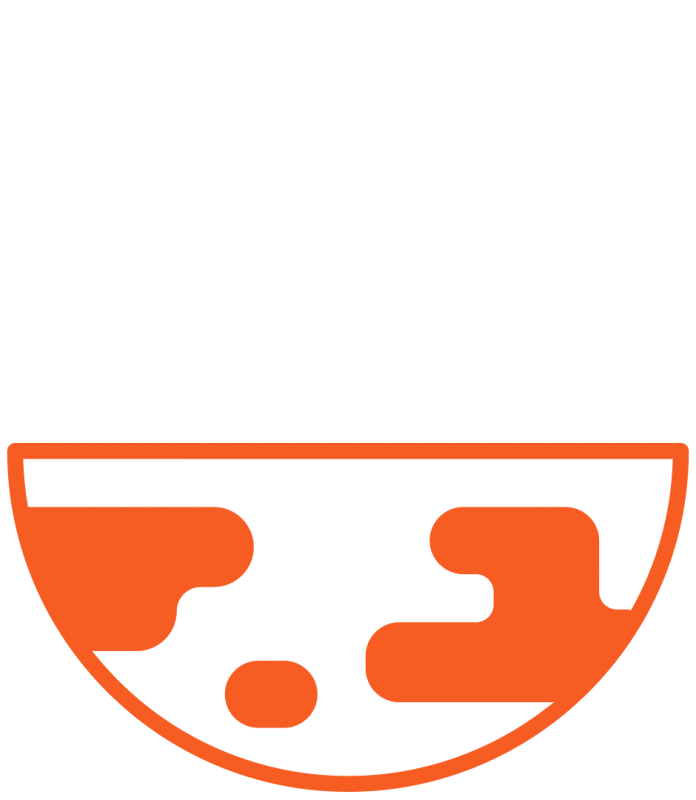 tons of plastic produced every year is single-use; that's equivalent to the weight of Earth's entire population
- National Resources Defense Council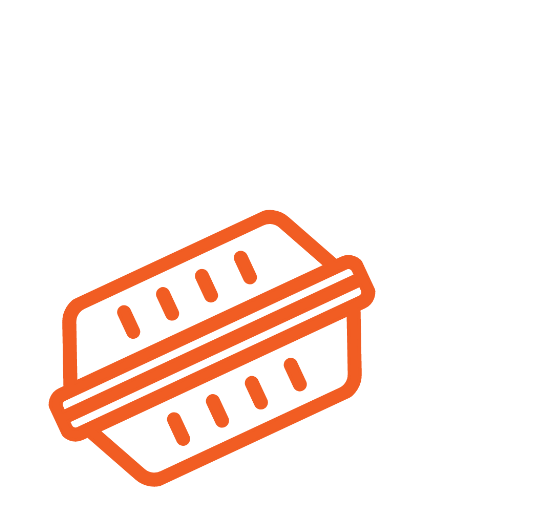 estimated increase in consumption of single-use plastics since the start of COVID-19.
- International Solid Waste Foundation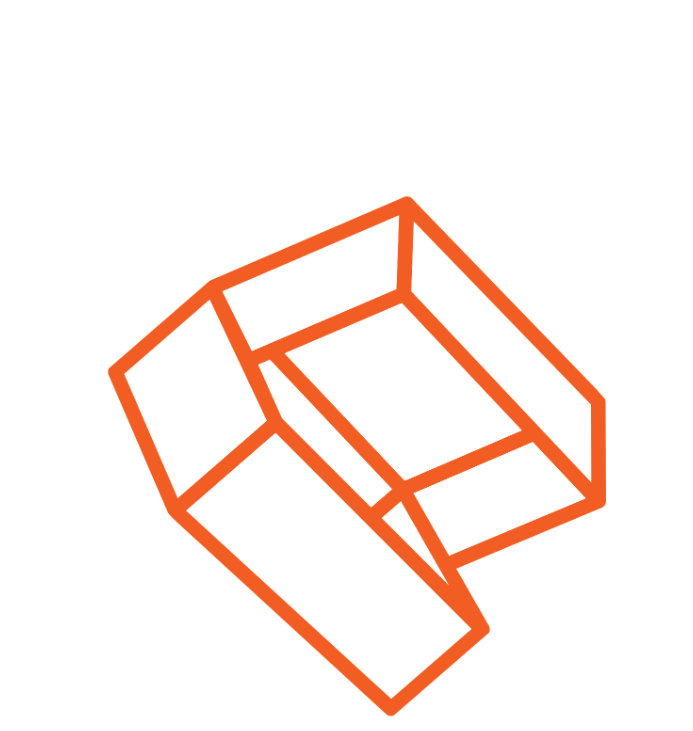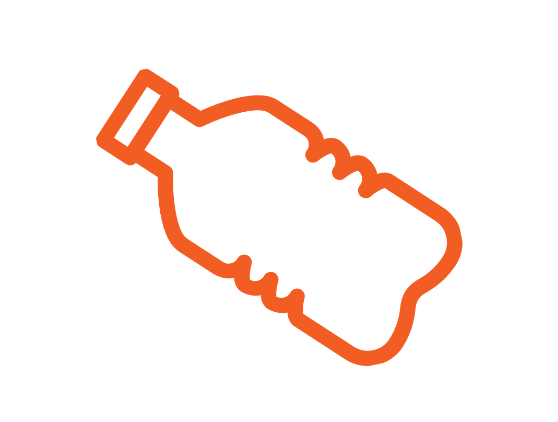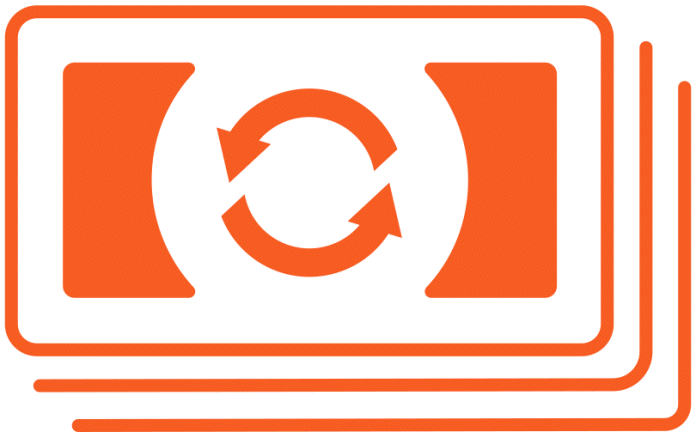 Replacing just 20% of single-use plastic packaging with reusables offers the food service industry a savings opportunity of $10B.
- International Solid Waste Foundation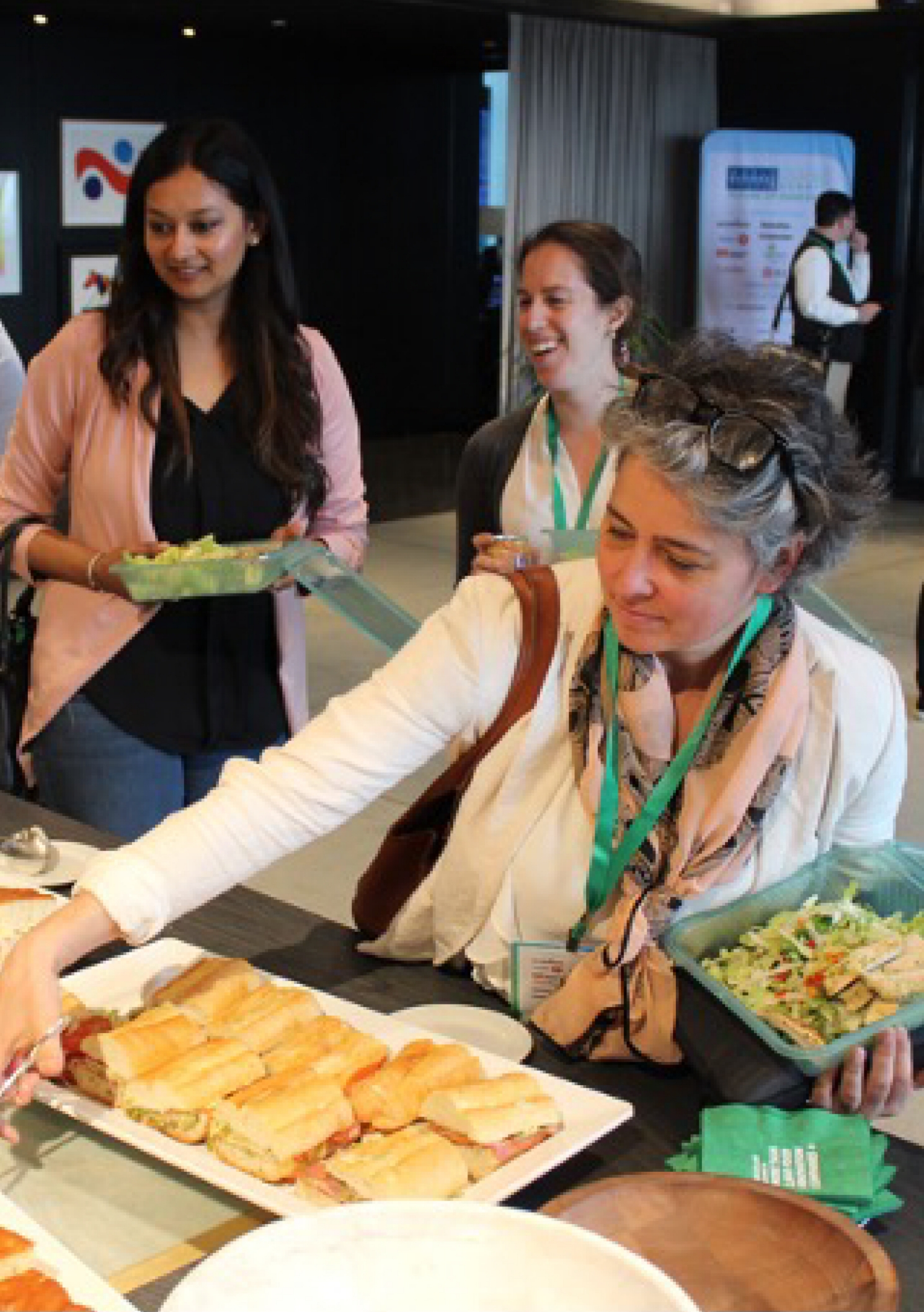 disposables saved from landfills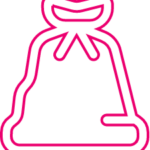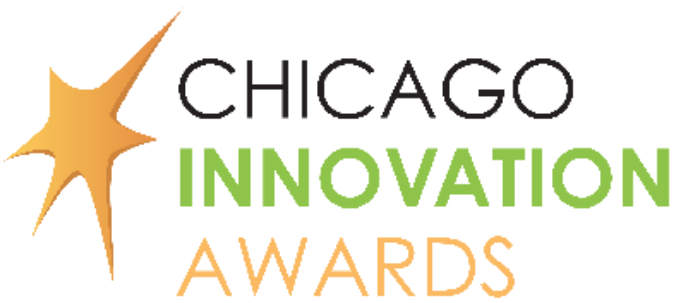 Climate Champion Award Win
REUSO was the recipient of the Chicago Innovation's 2022 first-ever Champion Award!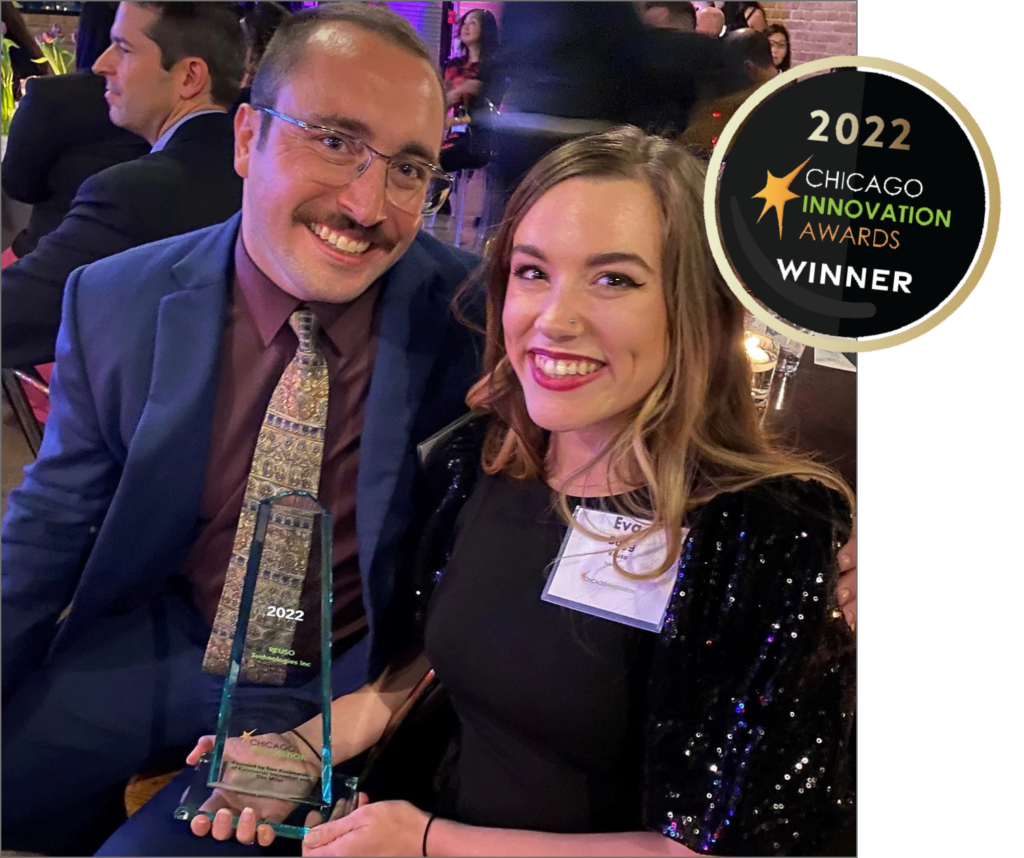 REUSO was born from our passion to reduce single-use waste.
We combine decades of management and tech implementation experience, to design a platform capable of scaling reusables. Today we have partners and allies who, like us, are driven to better the environment.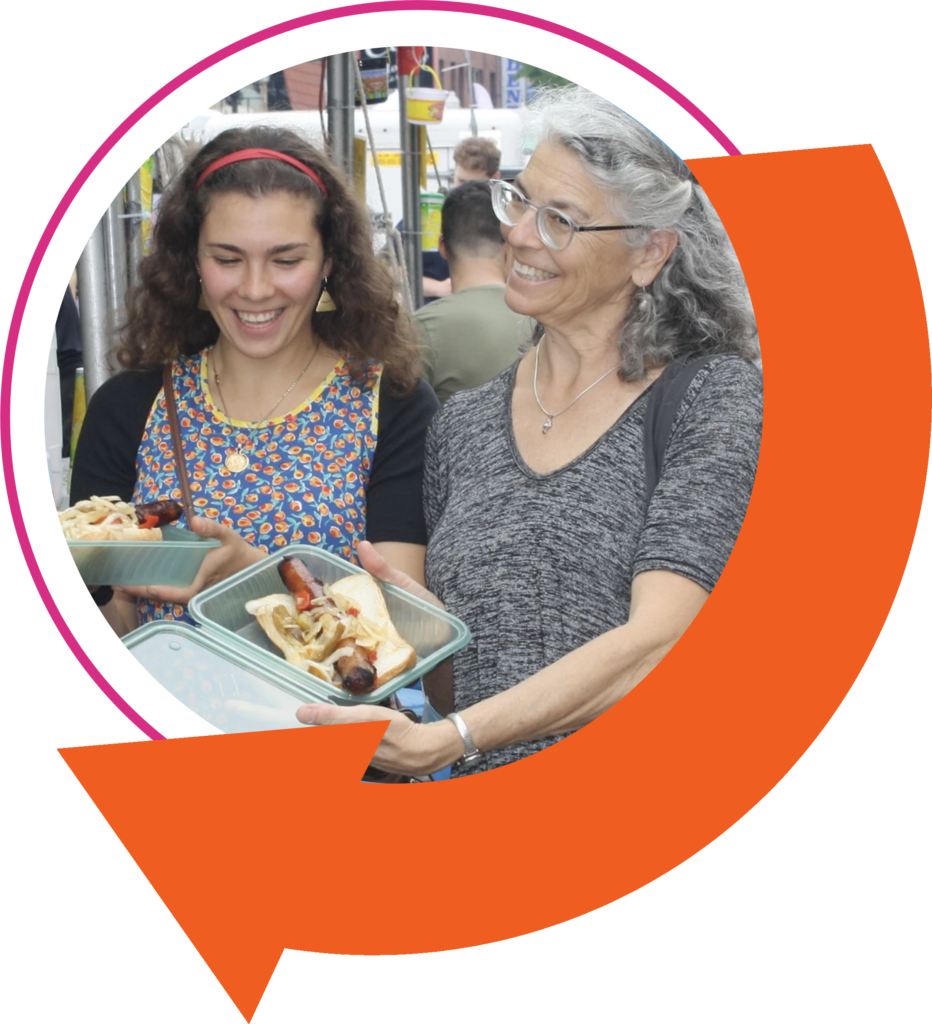 Participating Locations and Return Bins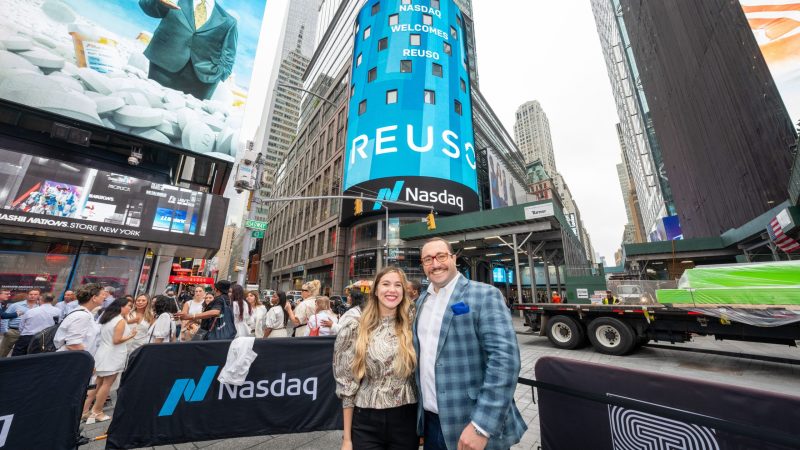 REUSO had the honor of ringing the opening bell with fellow Chicago Innovation Award attendees. As climate innovators, REUSO is challenging the status quo to help businesses - small and large - reduce their overall packaging while promoting conservation and a cleaner planet for generations to come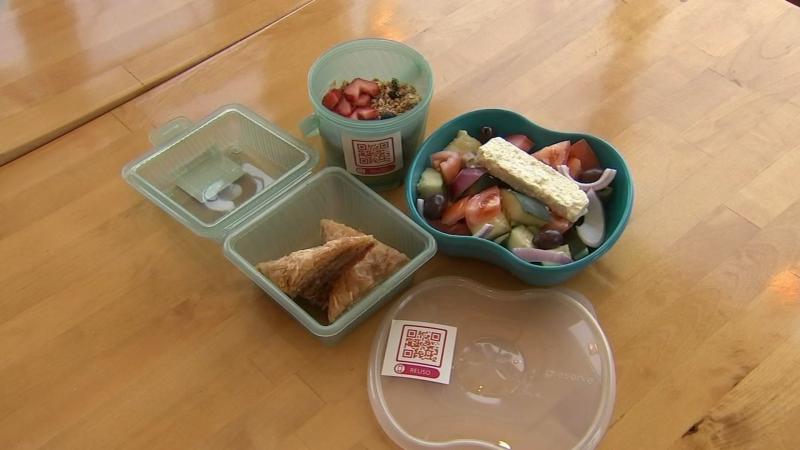 ABC7 caught up with us at one of our pilot partners, Blue Food Company, to discuss how REUSO helps restaurants save money and the planet while appealing to their eco conscious consumers.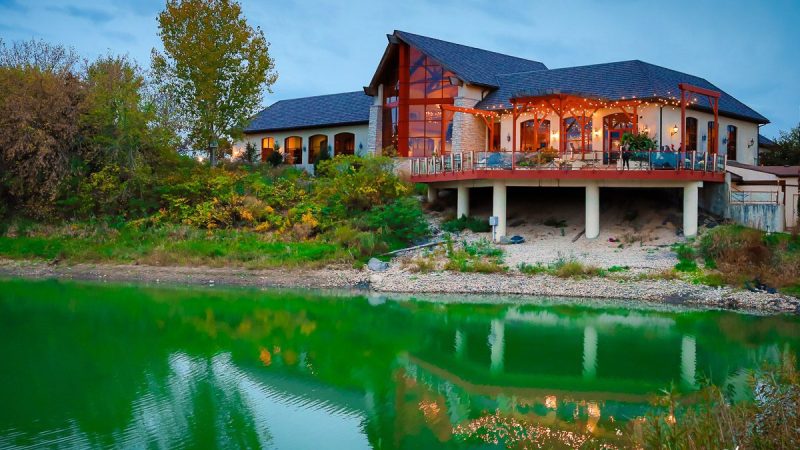 Head over to Wild Onion Brewery to try REUSO for your takeout or leftovers!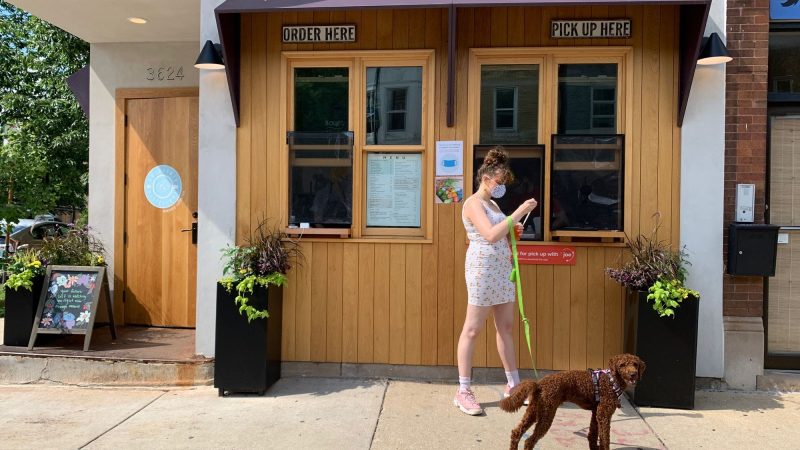 Would you like your coffee or tea in a reusable mug? Now you can have that! Go to either Necessary and Sufficient's Printers Row or Logan Square location to check out a REUSO cup today.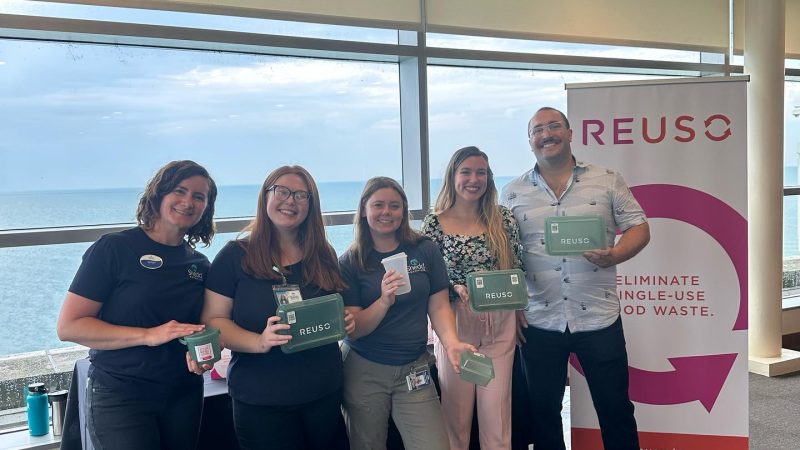 Are you a food establishment located in the Chicagoland area? Sign up for Let's Shedd Plastic to receive your Shedd-Sponsored REUSO starter kit today! Includes 60 reusables and first month of software.